A Full-stack IT Solution Provider
Offshore IT is the leading B2B goal-oriented marketing solution for businesses that aim to Attract, Impress and Convert more opportunities.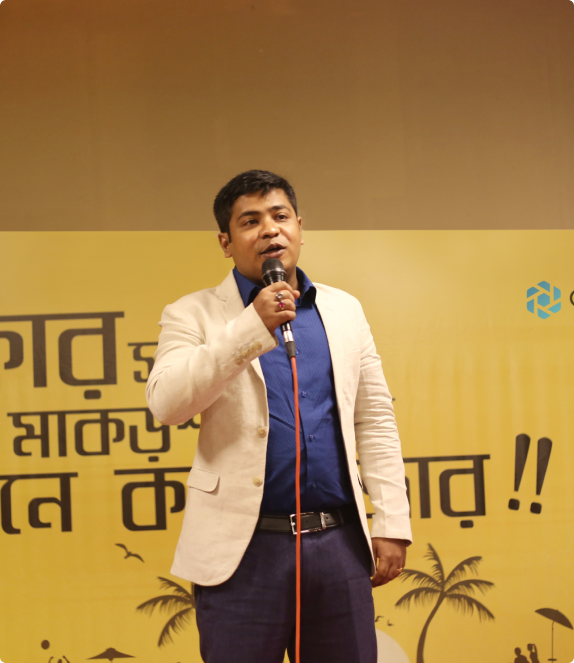 Offshore IT is one of the growing parent companies. It was established in 2016 with its sister concern Offshore Clipping Path, which was launched back in 2010. Later we spread our wings by founding the digital marketing agency RankUpper in 2017.
Our journey started with the determination to 'serve'. Up until now, we have successfully managed to perform systematic workflow, ensure a comfortable work life for our employees, and provide value to our clients.
The strength of our company builds on trustworthy collaboration and quality of work. We are committed to providing innovative digital solutions that drive long-term benefits to our clients.
From ideation to finalizing, we activate digital solutions in a wide range of categories. Here's a peek at our services.

Image Editing
Offers a wide range of high-end photo editing services that are mostly sought after by online and e-commerce businesses.

Software Design & Development
Our innovative, goal-oriented software design and development services can create, improve, and optimize user experiences.

Content Writing
Our content services for writing articles, blogs, editing, and product descriptions help educate and inform readers.

Search Engine Optimization
With our top-notch SEO services, you can steadily improve your online visibility, traffic, and SEM outcomes.

Social Media Management
Our SMM service creates social media strategies to ensure social media presence that drives awareness and generates ROI.

Ecommerce Store Management
We can create, maintain, optimize, and customize all of your store management tasks to grow your online retail presence.
The Strength of Offshore IT
We've spent 10 years creating a post-production and digital marketing industry. Our proficient and committed employees and our high-quality customer service are the foundation of our greatest achievements.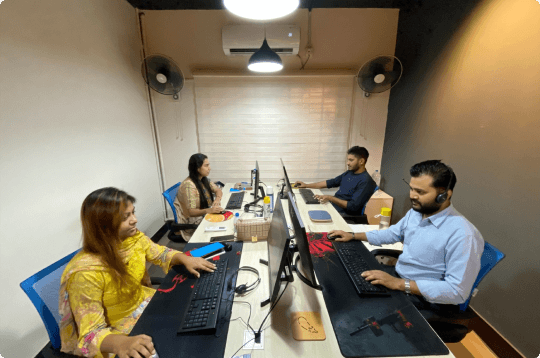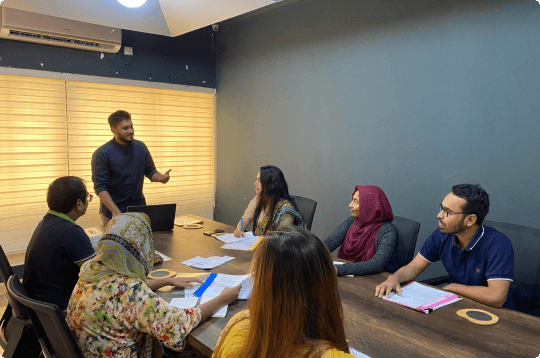 Our steady, solid strategy lets businesses build online visibility, impress customers, and increase their revenue growth rate. Why not join us to get more effective results?
Our mission is quality service, higher conversions, and solid branding. 
While our vision is to build businesses' visibility and drive your sales faster to make them more creative, impactful, and result-oriented. We're ready to help you through the latest digital marketing strategies and technologies.
The backbone of our company
Meet our business-savvy and dedicated bunch of professionals that can turn your business into a revenue-generating machine.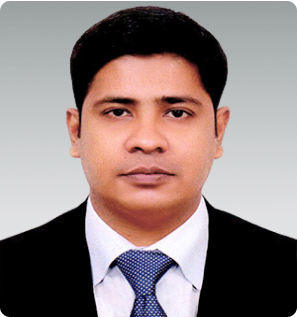 "Success is a team effort. We fulfill our duties as a team to produce better results."
Sumon Chowdhury
Managing Director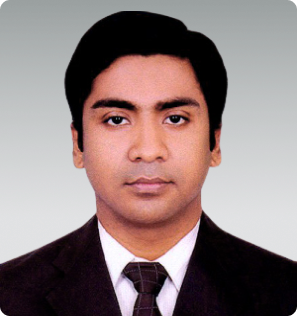 "Quality is everyone's responsibility; We adhere to it for your long-term benefit."
Nayan Chowdhury
Chief Executive Officer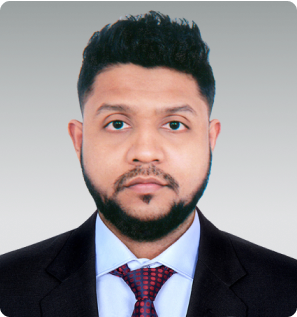 "We work together to execute an IT organization to a well-resourced source of digital marketing."
Ruzel Hasan
Assistant General Manager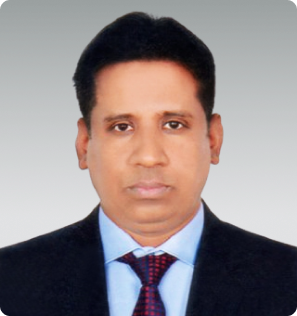 "Our production team is wise to accept any challenges and deliver the utmost effort to build your brand."
Saleh Ahmed
Production Manager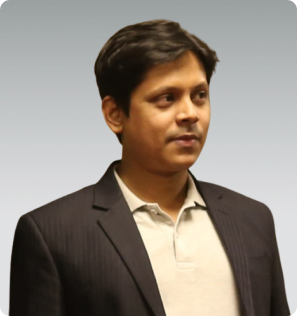 "Our success lies in great marketing that makes the customer feel smart."
Abdullah Al Amin
Digital Marketing Manager
 Would you like face-to-face interaction with us? Come by our office and meet us!
We are honored to share with you our sister's concerns

Offshore Clipping Path is a trusted all-around Photoshop service provider that provides high-quality images from commercial photographers to eCommerce merchants to help them hit their revenue goals.

RankUpper is a full-fledged revenue-generating B2B digital marketing agency that offers all types of digital marketing support for both small and large businesses looking to positively impact their growth.

Nidhu Foundation is a humanitarian organization that envisions making the world a better place to live in peace and dignity through charitable activities that provide basic necessities to those in need.